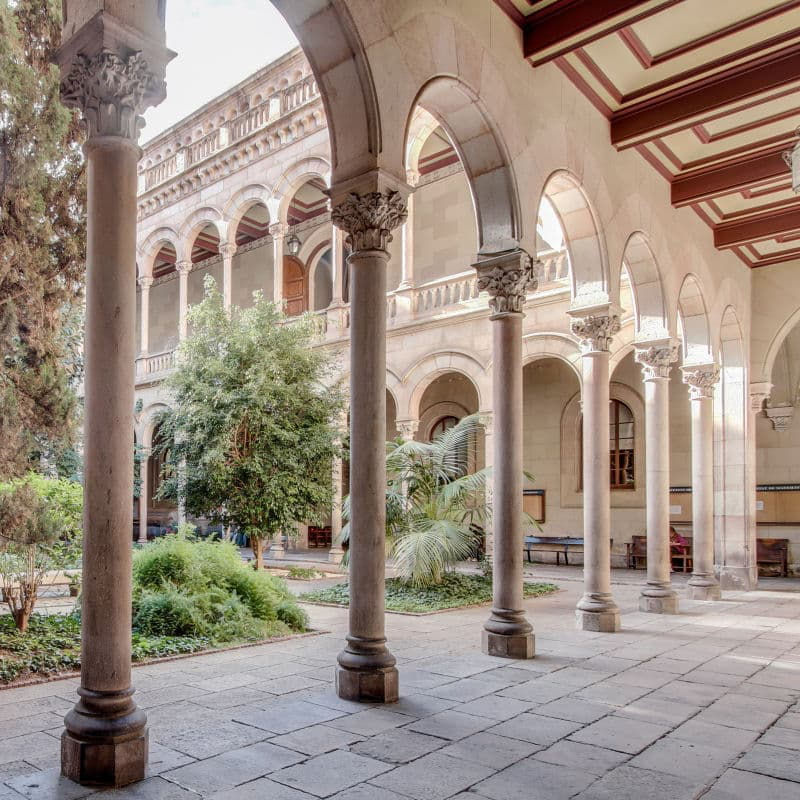 Academic calendar information
Beware: Each university has its own calendar, check the "start/end" dates of each course. Specially the UPF which works with trimestres September-December; January-March; March-June.
Important: students who have to take additional training to access the master's degree (background courses) must consult the calendar of degrees in Philosophy, Psychology and Linguistics of the different centers (UB, UAB, UPF, UdG, URV) to adapt to their start dates.
Dates
Background courses start 12th September 2023 [you can start attending background courses without being registered yet]
Welcome meeting: 29th September 2023
MA courses start 2nd October 2023
Annual conference: Friday in November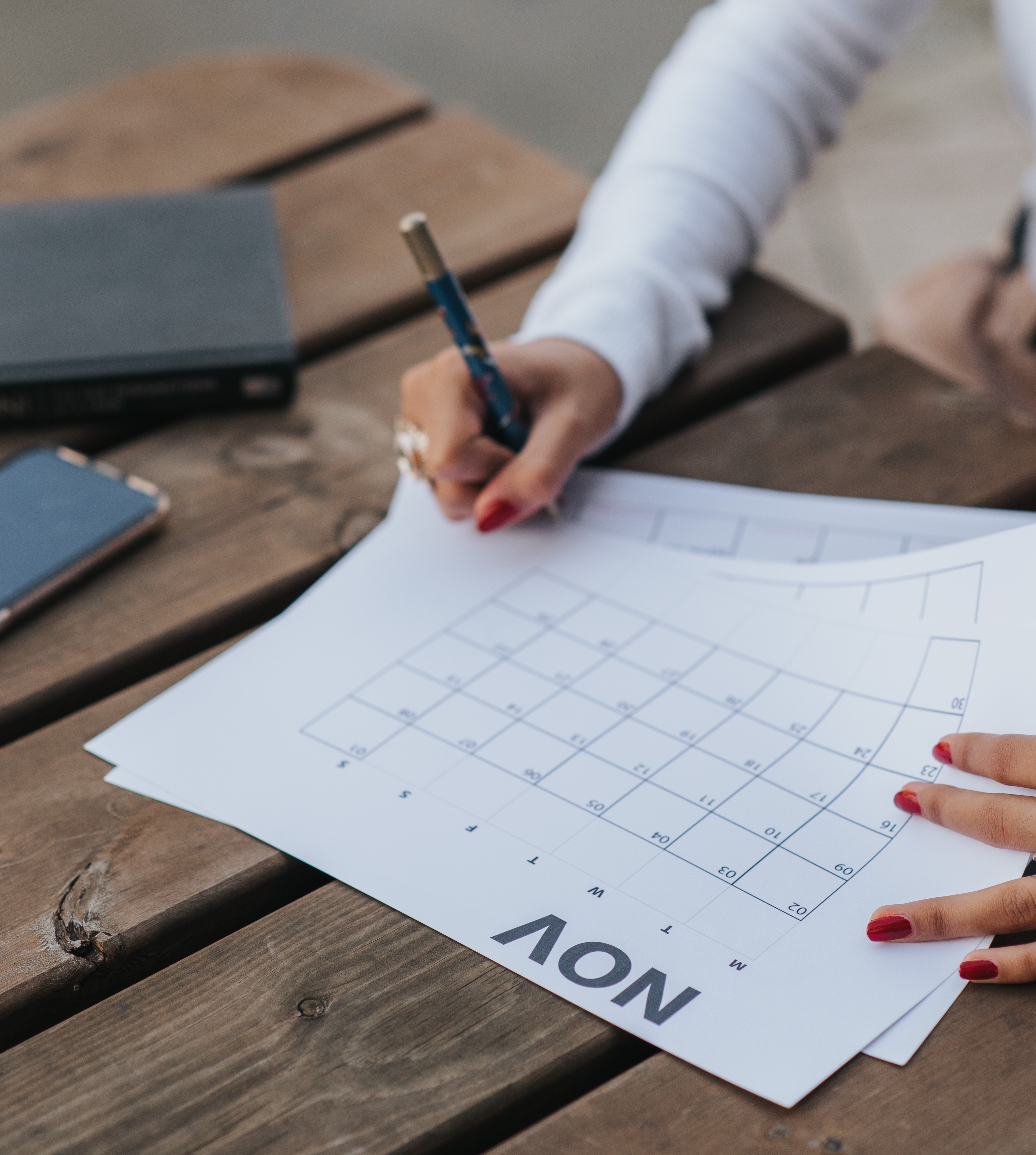 Fall semester
Teaching: 2nd October 2023 to 2nd February 2024
Assessment: 2nd October 2023 to 2nd February 2024
One-exam assessment: From 8th January to 2nd February 2024
Resits: 5th February to 9th February 2024
Spring semester
Teaching: From 5th February to 21st June 2024
Assessment: From 5th February to 21st June 2024
One-exam asessment: From 3rd June to 21st June 2024
Resits: 25th June to 28th June 2024
MA thesis defence:
July: To announce.
September: 1-15 setembre
1st Semester: 11th September (Diada, Catalunya), 25th September (Mercé, Barcelona), 12th October (Hispanic Heritage Day), 1st November (All Saints), 6th December (Spanish Constitution), 8th December (Immaculate Conception).
Christmas holidays: 25th December to 7th January (public holidays -shops closed- 25th December, 26th December, 1st January, 6th January)
2nd Semester: 1 April (Easter Monday-), 1st May (Worker's day), 20th May (Pasqua Granada), 24th June (Sant Joan).
Easter break: 25th March to 1st April
Create your schedule 2023-24
Download the Excel below to have an editable schedule with your courses.
Syllabi
You can see the syllabus of each course by clicking in its title. The official ones, that include the Ministry Memoir competence are available in the link below. In those links, the general interface of schedules and syllabi is only available in Catalan click "Pla docent" in order to see the syllabus in English (when English is the teaching language) and "Tardor" [Fall] or "Primavera" [Spring] in order to see the schedule.
Master courses: Philosophy
Master courses: Linguistics
Master courses: Psychology
Optional Philosophy courses
Optional Linguistics courses
Optional Psychology courses
Background courses: Psychology
Background courses: Linguistics
Background courses: Philosophy